Peanut Lime Dressing
This is a tasty dressing that can keep for up to 1 week in the fridge. You can use it on many salads, or on cold noodles.
Makes 1 cup
2 tbsp tightly packed cilantro
2 tbsp natural peanut butter
2 tbsp + 2 tsp lime juice
1 tbsp + 1/2 tsp tamari
1 tbsp rice vinegar
1 tbsp peeled and chopped ginger
2 tsp coconut milk
1 1/2 tsp organic sugar
3/4 tsp sesame oil
3/4 tsp sambal oelek
1/2 cup sunflower oil
3 cloves garlic, minced (about 1 T)
1. Get out your blender and puree all ingredients, except sunflower oil.
2. With blender running, add sunflower oil in a thin stream until dressing is emulsified.
To see more "coconut milk recipes", just visit COCONUT MILK.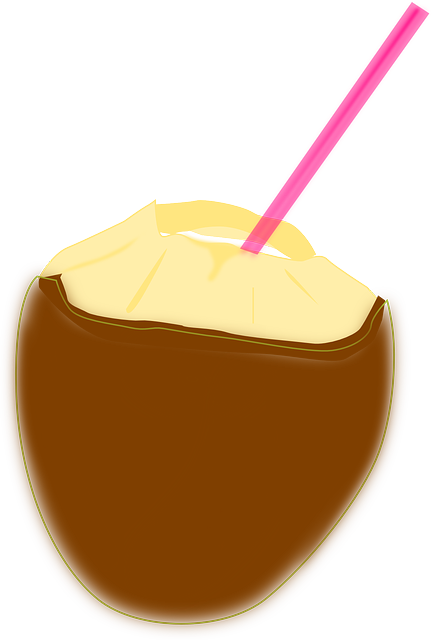 >> Note:  I do try & give you a guide as to "which recipes" have coconut in them – you'll see a List of say 20 items, & to save you time I point out which numbered item is the pertinent one.
Thanks for visiting Coconutbaking.com