COCONUT Dessert Recipes: Coconut Oil Baking and Recipes
Hey everyone. How's it going with you? Jan Ashby here.
Well, today I'll touch on some "coconut oil" topics, and also some related stuff –
Okay, but first I'd like to say that I am proud I have made some changes to my diet. My dad was southern, so I grew up with fried chicken, spaghetti, chili, chess pie (and other "southern style" pies).
The point is … it was not the healthiest of diets. Nowadays, I am making better, healthier choices – I don't eat fried chicken anymore, and the way I cope is to LOOK for something that's similar.
Pinterest Baking Boards and Dessert Recipes For You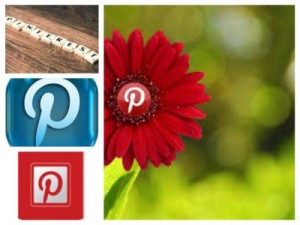 There are so many healthy options on Pinterest – if you've not checked it out, you should (and look for 'Recipe Pins' as this saves you time).
Anyway, I am now baking cakes with coconut flour and almond flour, or muffins (and they come out quite nutritious).
You can make the adjustment for the upcoming holidays – and if some of yr Family members begin to balk, why not do a variety of cookies – some made w/ Almond or Coconut flour, & some without?
You know, another flour that's healthy and DENSE is Oat flour. I use a high-grade whole wheat flour occasionally for baking, since I don't have much of a Gluten problem.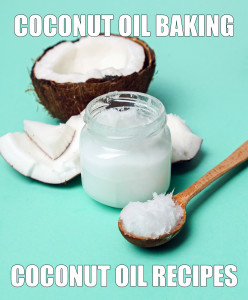 For those of you who need to be on a gluten-free-diet, you really ought to CHECK out a gluten free diet guide I found on Pinterest – it has glorious, captivating pics [and recipes too ].
It has things like Turkey Zucchini Meatballs with Lemon Sauce, Fiesta Chicken & Rice, Canyon Ranch Shrimp with White Beans and Kale, Vegan Pumpkin Buckwheat Pancakes (buckwheat is fine for most people), and baked goods, too ♥♥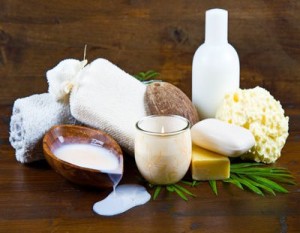 ♦♦ For Recipes using Coconut Flour ==> Pinterest Board
♦♦ Go to a Cool Recipe Board on "Coconut Oil Baking" (yep, it's Pinterest website again) – COCONUT DESSERT RECIPES
*NOTE: This last one [Coconut Dessert recipes] features a lot of recipes using coconut oil – things like Bars, Cookies, biscuits, scones, cakes and more
[wpdevart_facebook_comment curent_url="http://developers.facebook.com/docs/plugins/comments/" title_text="Facebook Comment" order_type="social" title_text_color="#000000″ title_text_font_size="22″ title_text_font_famely="monospace" title_text_position="left" width="100%" bg_color="#d4d4d4″ animation_effect="random" count_of_comments="2″ ]
Copyright Coconutbaking.com