Coconut Dessert Ideas:  A Compilation from Pinterest
By Jan Ashby     
Hi.  If you are "coconutty" like me, you can appreciate this compilation of individual coconut desserts.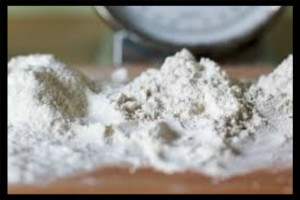 I did my best to find recipes that are in the great category – meaning they truly are quite scrumptious.  Many of these recipes use coconut milk, and some will use coconut flour; some also employ the use of coconut cream – like this first one, for
Cinnamon Coconut Custard Cake
For this, you'll also use REAL vanilla (the seeds of half a Vanilla bean).  And coconut flakes, and coconut sugar.
This has many nice flavors in it, including cinnamon – visit RECIPE
Next up:   A Moist Coconut Pound Cake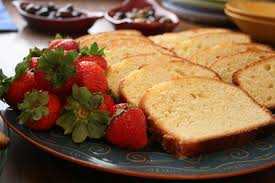 What's nice about this author's recipe is it's only 15 minutes of prep time.  Also the fact she went out of her way to CREATE a really Moist cake by experimenting with different flavor combinations.
The Filling uses 3 eggs, coconut milk, shredded coconut, softened butter & plain all-purpose flour.  In the Topping, 4 Tbsp of Coconut Milk & some Shredded Coconut.
Cook Time:  1 Hour and 15 Minutes
Find Recipe for Coconut Pound cake here .
NEXT UP:  Delicious Coconut Cream Pie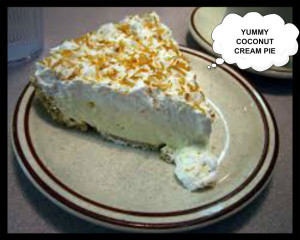 From Rockrecipes.com, this pie was pinned over 43K times.  That's a ton of interest !  Yowzah – maybe you're curious to see what the fuss was about, huh?
This is kind of an Old-Fashioned recipe – You make the crust from scratch – so if that's any indication…
Well, as far as time commitment, the site says PREP Time is a half hour, and Cook Time is 20 minutes.
So, to give you an idea of how many SERVINGS you get from this here pie, it's 10 to 12 servings .     That's what is listed at rockrecipes.com.
The only COCONUT component in this recipe is the unsweetened fine coconut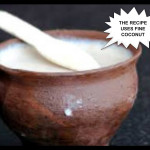 As to popularity, this coconut cream pie recipe continues to rank in the Top 10 for Rockrecipes.com, after 7 years of publishing recipes!
It features a flour thickened, pudding-like custard pie filling.  Find it under "Coconut Cream Pie Recipes" .
P.S.   It is very velvety.  If you want to SEE it on Pinterest, click me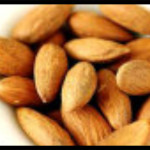 Finally, here's one the kids should like – Coconut Almond Joy Brownie Bites
This unusual recipe uses 1/2 cup Cream of Coconut, 2 cups sweetened shredded coconut (toasted), COCONUT Extract, a Box of Brownie Mix (with Oil, eggs), & 1 Cup of mini semi- sweet chocolate chips (plus Almond slivers as a Garnish).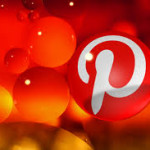 I noticed this one had over 4,000 PINS – so maybe it's worth looking into – hey, ask your kids.  Sometimes that's the best way to go – take a poll among your children.
I'll let you know this is a regular old recipe (not gluten free) – VISIT This link for the brownie recipe .
>>  Further FANTASTIC Recipes: Coconut Buttermilk Cake
2015  Copyright   Coconutbaking.com