Margarita Day is in February, but I thought I'd post this up – just for FUN and to take your mind off of Healthy eating for a while!
For those of you who love both Margaritas AND Sangria, take a look at #8, "Frozen Lime
With A Sangria Swirl".
And if you're a guy, then u may fancy the Frosty Mexican Bulldog Margarita  .. it is #6 and combines BEER with Tequila (just make sure you have a designated driver ) ..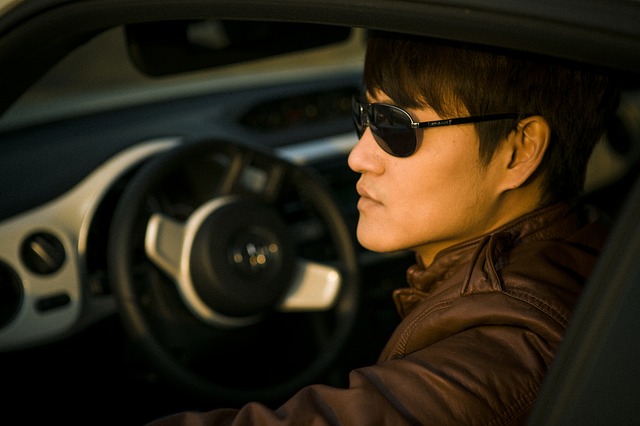 Continue reading 26 Awesome Ways To Celebrate National Margarita Day →